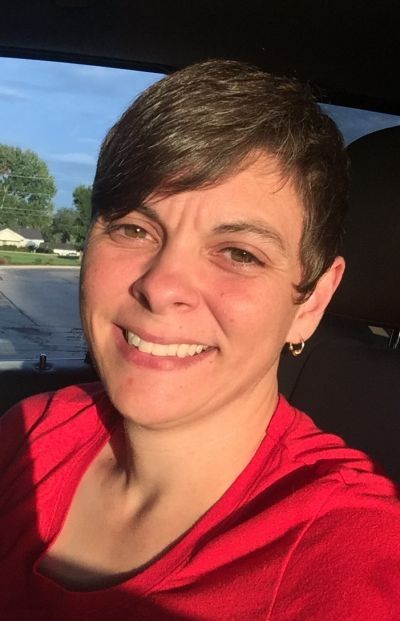 I am a graduate of:
Alexandria School of Scientific Therapeutics
Comprehensive Advanced Professional Massage Therapy Course 2008
Which includes:
Swedish Massage, Pfrimmer Deep Muscle Therapy;
Equine, Canine, Feline Massage and much more.

ASSTI Pfrimmer Deep Muscle Therapy level II in 2008

Reflexology level I and II in 2008

Craniosacral Therapy level I in 2009

I am a member of the AMTA and the TCPIADMT.
I was the massage therapist for the jockeys at Hoosier Park during Thoroughbred season for 3 years.

I have been involved in karate since 1989 and currently hold a 5th degree black belt. I am also a co-owner of Alexandria Martial Arts.

I was also a state karate champion in my division in 1992, 1993 and 1995.

I enjoy karate, playing softball, riding my motorcycle, fishing and playing with my dogs and cats.